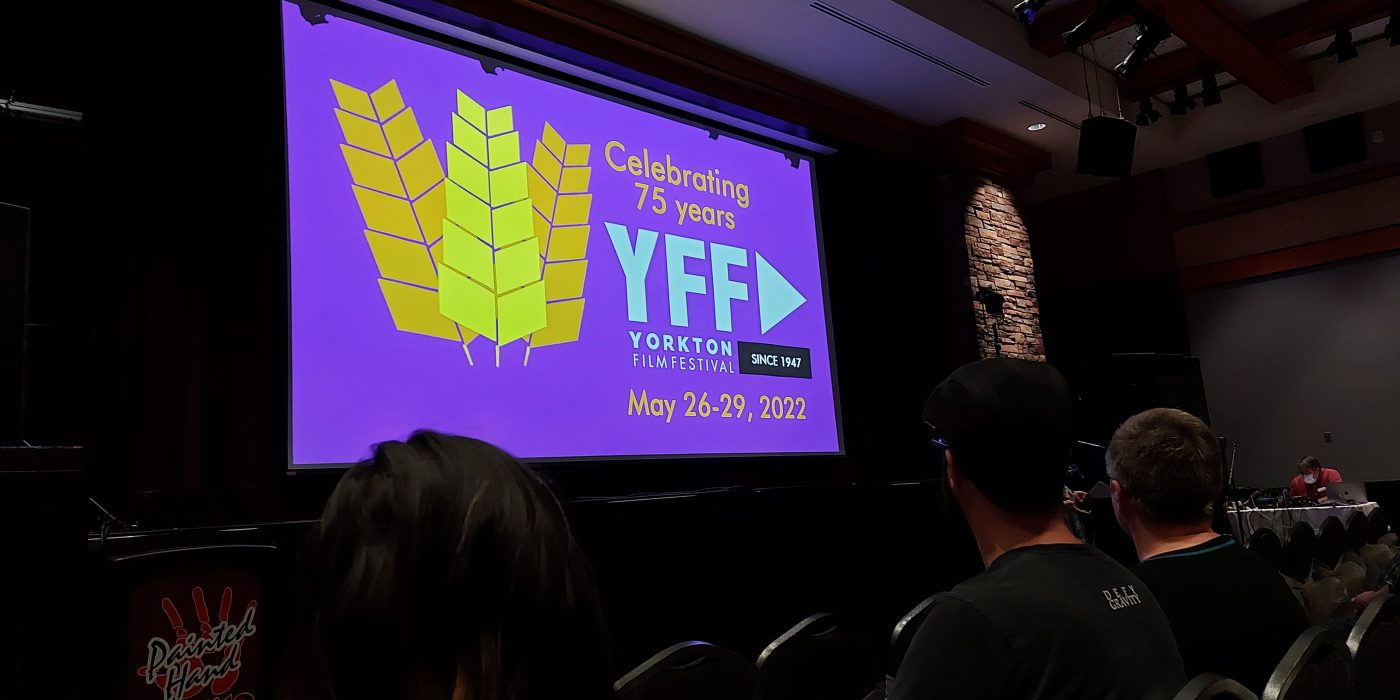 I was so thrilled and proud that A Brief Record of My Father's Time at Sea was nominated for research at the 75th Yorkton Film Festival Golden Sheaf Awards. Executive Director Randy Goulden and her wonderful and dedicated team led by Taynika Walker welcomed festival attendees with a huge dose of Saskatchewan hospitality.
It was an intimate festival full of friendly filmmakers and industry executives. I had many meaningful conversations and felt professionally nourished by the experience after two years of social isolation.
Congratulations to all the deserving winners of the 2022 Golden Sheaf Awards! Although our film didn't win in our category, it was such an honour to be nominated. I had the opportunity to see many excellent films including Anand Ramayya, Kelly Balon and Agam Darshi's Donkeyhead; Karin Lee's Incorrigible: A Film About Velma Demerson, which won in the research category; Nalujuk Night by Jennie Williams, winner of three awards including Best of the Festival; Rosie Choo Piddock's touching short film Esther and Sai, a double winner; and Colin Scheyen's Toxic Neighbour, winner of the Ruth Shaw Best of Saskatchewan Award.
Lastly, I would like to acknowledge the support of the Canada Council for the Arts.
— Jeanette Kong