About the Film
Canadian filmmaker Jeanette Kong weaves together the strands of her Chinese-Jamaican identity as she recounts her father's immigration journey—from China to Jamaica—and then eventually to Toronto, Canada. Drawing on her dad's eloquent journal writing, and connecting with family around the globe, the filmmaker paints a deeply honest portrait of the Hakka migration experience. Why brave the hardships of immigration, not once, but twice in a single lifetime? Part personal memoir and part archival history, this is a story of courage, resilience and sacrifice: a daughter's loving tribute to her immigrant father and to her Hakka heritage.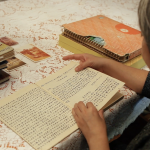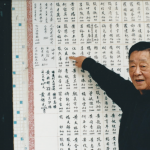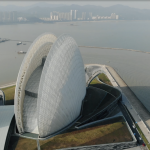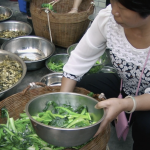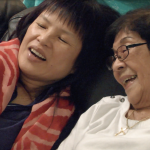 Director's Statement
As an artist, I'm interested in exploring cultural hybridity. I make documentaries about the Hakka in Jamaica because there's such a rich history to record and until recently few people were doing it. It's my personal mission to convey this history so that subsequent generations will understand how they came to exist and have a testament of their past.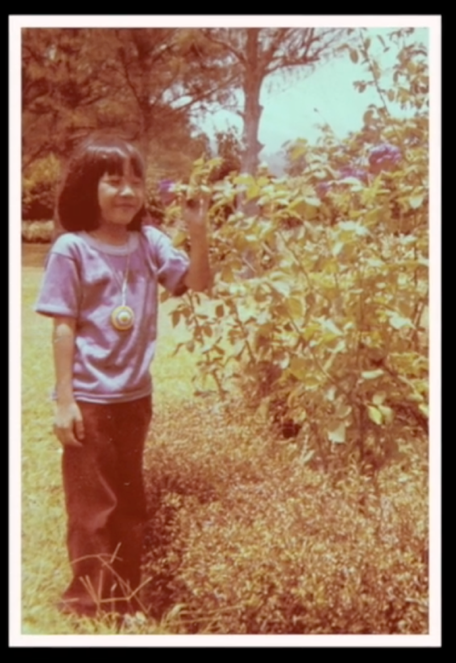 "I believe it is inherently empowering to see one's story presented on the big screen.
It gives the message that representation matters."
Jeanette Kong, Producer & Director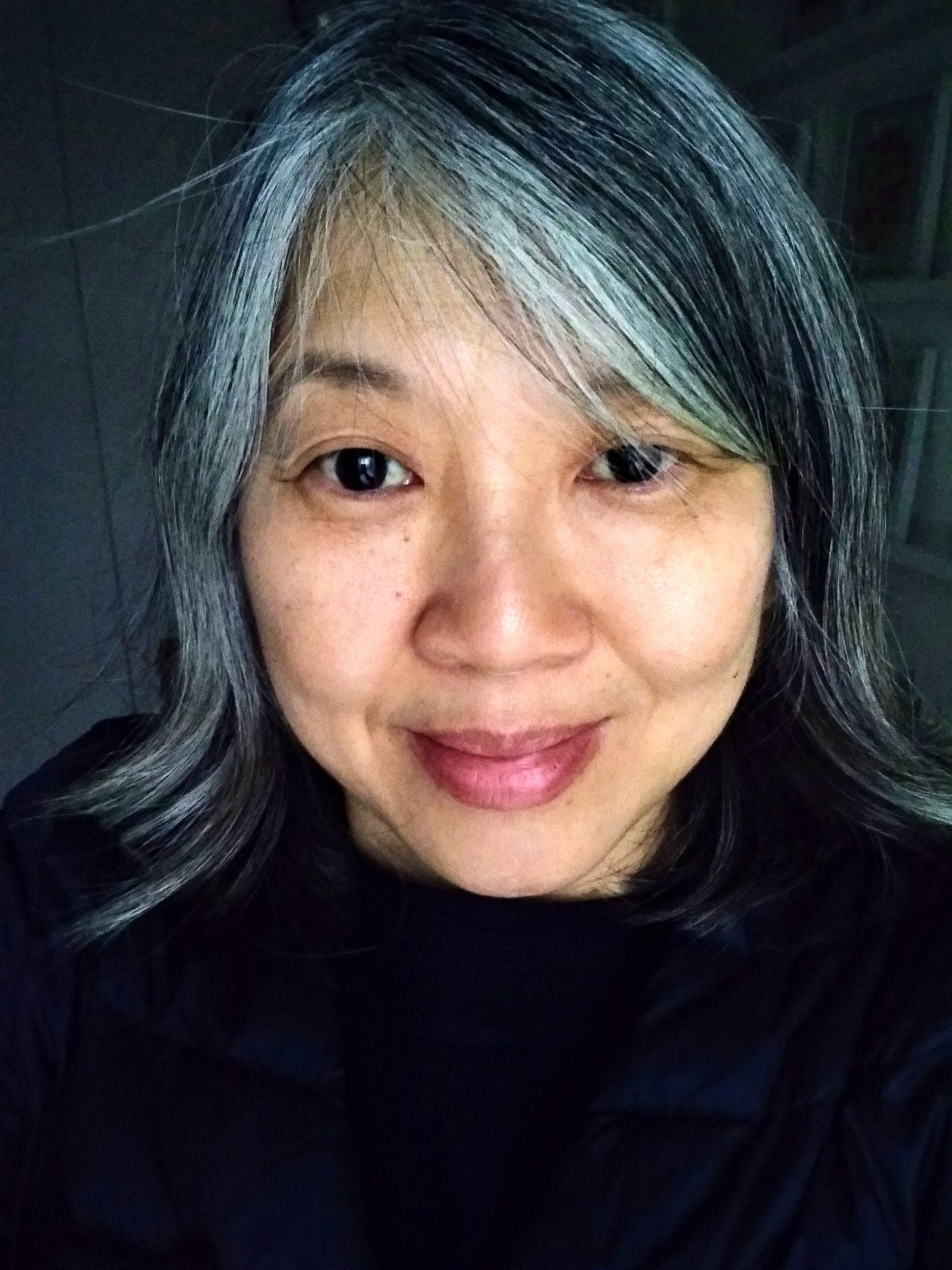 About the Creator
Jeanette Kong, the driving force behind Jiang Media Inc., creates films that explore the history and culture of the Hakka people through a deeply personal lens. As a Jamaican-born, Chinese-Canadian documentarian, she has produced and directed several acclaimed films about the largely untold stories of the Chinese in Jamaica. 
Her 2012 feature Finding Samuel Lowe: From Harlem to China, about American media entrepreneur Paula Williams Madison's search for her Chinese grandfather aired on the Africa Channel and was shortlisted for Best Diaspora Documentary at the 2014 Africa Movie Academy Awards. Screened at film festivals around the globe, it was the opening night gala at the 2015 Reelworld Film Festival where it won the ReelChoice Audience Award. 
Jeanette's short films —The Chiney Shop and Half: The Story of a Chinese-Jamaican Son — screened at the Trinidad & Tobago Film Festival, the Regent Park Film Festival, Reel Sisters of the Diaspora Film Festival in Brooklyn, New York, the Chinese-American Museum of Chicago, and the Penn Museum in Philadelphia. In 2014, they were chosen to commemorate the 160th Anniversary of the Arrival of the Chinese to Jamaica at the Institute of Jamaica. 
A journalist by training, Jeanette honed her craft as a producer and director of arts and current affairs features at TVOntario.
Cast & Crew
Producers
Jeanette Kong and Linda Dunlop
Writers
Jeanette Kong and Linda Dunlop
Featuring
Jiang Lianxiang, Abraham Chin, Jiang Guidi, Jiang Suxiang, Kong Lau Ying, Kong Shiu Loon, Patrick Lee, Dorothy Carvalho, Jeffery Kong, Ewart Walters and Brigitte Shim
Narrators
Jeanette Kong, Chen Yonghang and Luo Xinrong
Motion Graphics Designer
Gavenesh Patel
Film Archivist
Kate Pourshariati
Production Coordinator
Bianca Harris
Production Assistant
Boya Li
Camera
Aline Le, Bianca Harris, Christopher Yip and Marcus Chin
Drone camera footage
639 Studio
Jamaica footage
Robert Hew
Transcriptions
Bianca Harris, Ellie Joliat and Tycho Sajkowicz
Translation
Basil Lee, Tycho Sajkowicz, Luo Minjun, Che Ting Ting, Rose Parker, Sharon Luo and Boya Li
Subtitles
Sharon Luo and Boya Li
Jiang Media Logo Animation
Gavenesh Patel
Website Designer
Lilian Leung
Website Developer
Brendan Azzano
This film was supported by Sadie Chandler, PhD.
Produced with the assistance of the Ontario Arts Council, Toronto Arts Council and Canada Media Fund