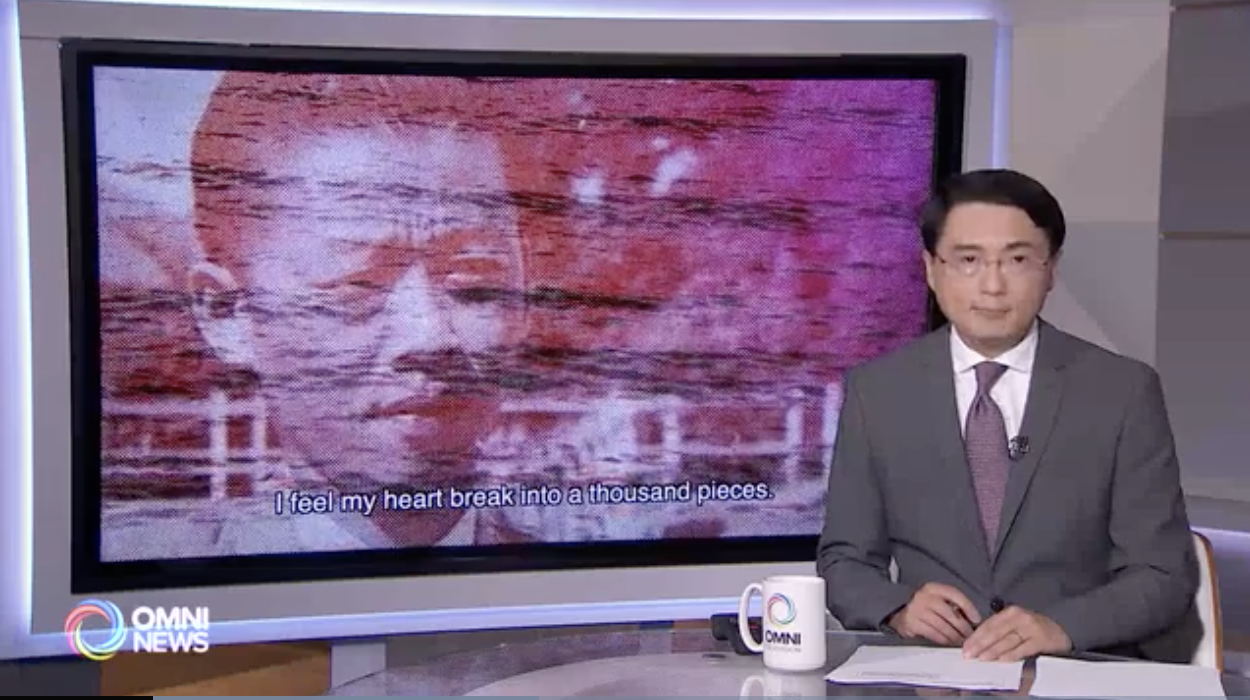 描述客家人移民故事的紀錄片將於多倫多首映 — Oct 14, 2021
一部講述華裔客家人,移民牙買加尋求更好生活的紀錄片 – "我父親的海上生活日記",即將在今年的第21屆多倫多ReelWorld電影節舉行全球首映,這部紀錄片的製片人兼導演、資深電影人JEANETTE KONG-江明月, 特別接受了本台的專訪.
A documentary describing the Hakka immigration story will premiere in Toronto — Oct 14, 2021
A documentary about Chinese Hakkas who emigrated to Jamaica seeking a better life-"A Brief Record of My Father's Time at Sea", will premiere at the 21st Toronto ReelWorld Film Festival this year. Producer and director of this documentary, filmmaker JEANETTE KONG (Jiang Mingyue), especially accepted an exclusive interview with this station.