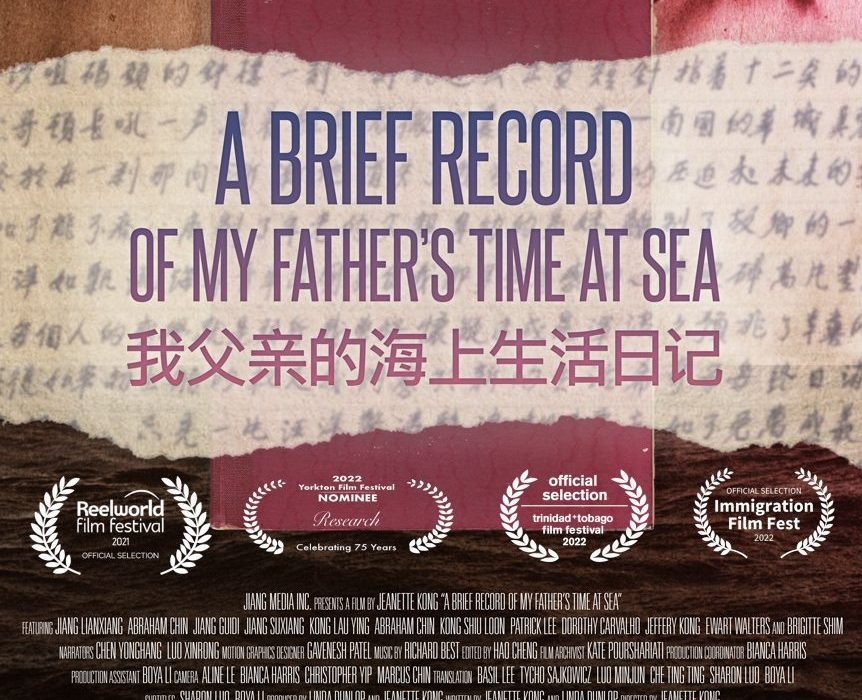 We're thrilled to announce that Collective Eye Films is our exclusive educational distributor. A Brief Record of My Father's Time at Sea is a new release in their catalogue!
About the company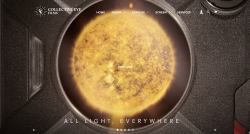 Collective Eye Films is a non-profit film distribution company started by award-winning filmmakers who value independent artists. We bring our curated collection of documentaries to educational institutions & communities around the world. Film is a medium that can present critical issues, challenge audiences, and raise important questions. Keeping true to the notion that documentary films are powerful tools for change, we strive to unearth stories that make a difference.
If you'd like to purchase or license the film for your institution or organize a community screening, please click here.