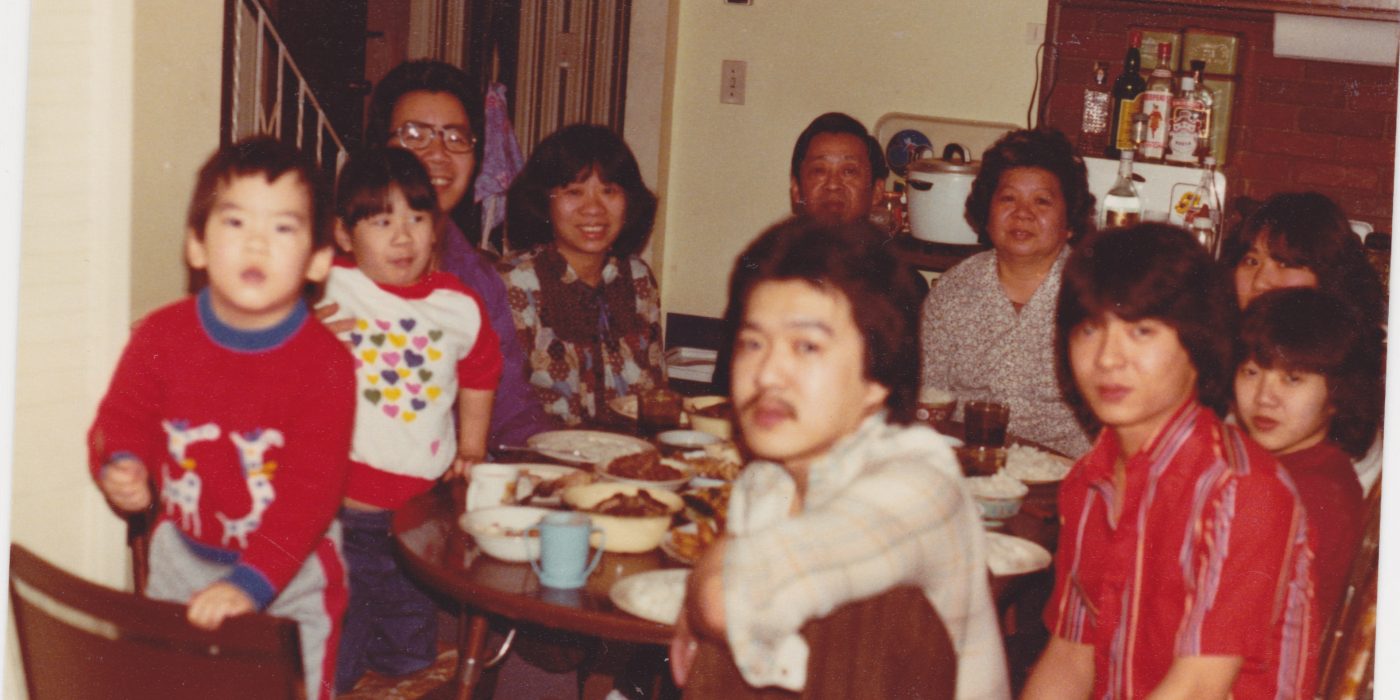 Gung Hee Fat Choy! Wishing everyone good health, happiness and prosperity this year.
Last year, I was invited to share a few of my Chinese New Year memories for the Chinese Benevolent Association of Jamaica's Gleaner Newspaper supplement. Here is an excerpt.
Growing up in Jamaica and Canada, Chinese New Year meant receiving little red envelopes with the main attraction of money inside. We had to recite the rhyming phrase in Hakka to our Dad, "Gung Hee Fat Choy! Lee See Deu Loy!" which meant loosely, "Wishing you prosperity. Please give me a red envelope." and he would oblige his children.
In Jamaica, we had special treats including melon seeds that came in two varieties, black and red. In order to crack the shell to get to the sliver of seed, one had to place the width of the seed vertically between the crack of one's upper and lower front teeth, while using a thumb and forefinger to hold the seed in place, then apply just enough pressure to perfectly crack the shell. Cho! This method was a complete waste of time for my brothers. They came up with their own assembly line by one person using a hammer to crack the shells and the other removing the seeds. Pretty soon, they had a decent pile of melon seeds to happily munch on.
After my family moved to Canada in 1974, we had more access to Chinese groceries. Our repertoire of Chinese New Year sweets expanded to include my favourite dried persimmons known as lem seh bahn. They were round, flat discs covered with icing sugar. Other treats included crystalized lotus seeds, candied coconut and crystalized water chestnuts.
The main event was the feast my parents prepared. It would take them days to get ready…chopping, peeling, soaking, slicing and marinating all for this one meal. We had dishes that they were considered delicacies like how see, which were dried oysters that were reconstituted by soaking them in water and then wrapping them in a flavourful, minced pork paste and wrapped in a fatty membrane. They looked like egg-shaped meat balls. They were then steamed and topped with an oyster sauce gravy. Like most Chinese families, our parents presented as wide a variety of food as they could afford. We usually had chicken, pork, fish, seafood and greens.
The extent of what Chinese New Year meant to me was red envelopes, sweets and lots of yummy food with my family.
— Jeanette Kong