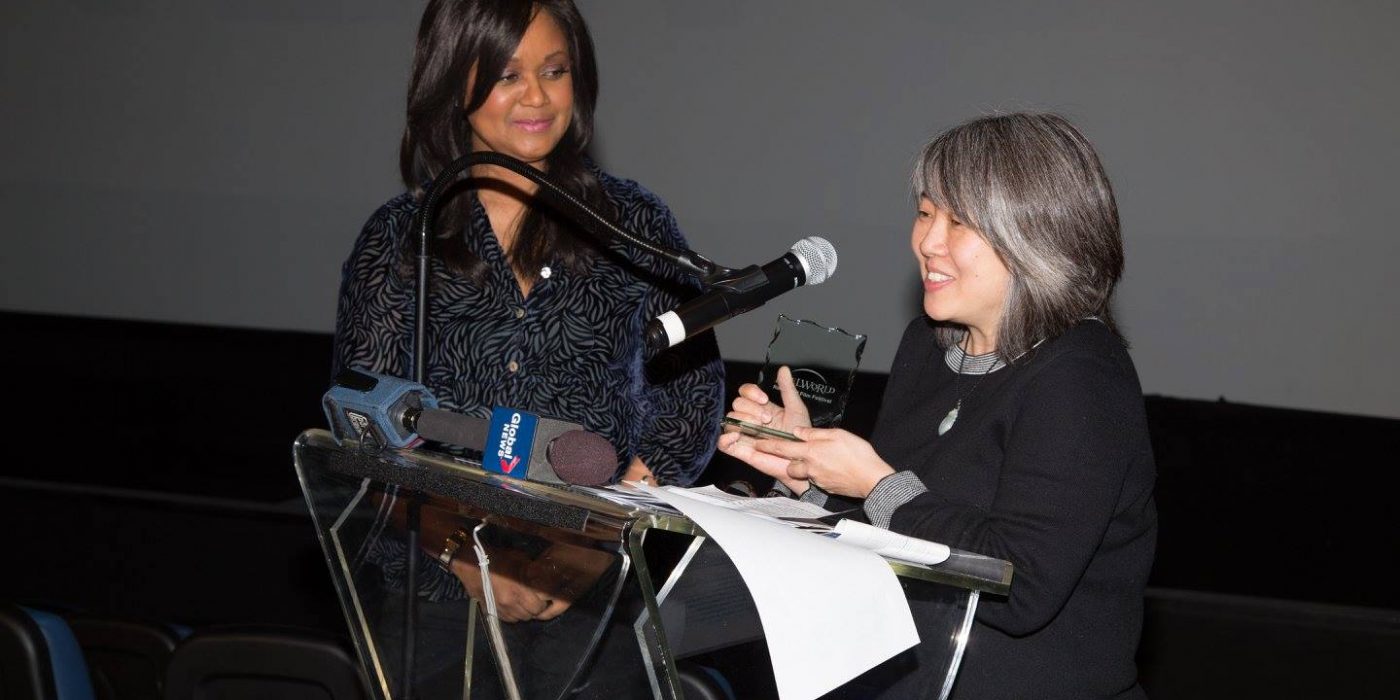 We're thrilled to announce that A Brief Record of My Father's Time at Sea will have its debut screening—both in person and virtually—at the 2021 Reelworld Film Festival.
This festival is special for so many reasons. Its founder, Tonya Williams, is a true pioneer who has supported BIPOC filmmakers for more than two decades now. Her welcoming inclusiveness can be felt at every screening. Back in 2015, I experienced this support firsthand when my feature directorial debut Finding Samuel Lowe: From Harlem to China was chosen as the opening night film. Hundreds came out to the screening, and it won the Festival's ReelChoice Awards that year.
This world premiere of my documentary about my father's immigration journey from China to Jamaica to Canada—could not have landed on better shores than Reelworld!
I invite you to join us in person on Sunday, October 24th at 4:30 pm for a live screening and Q & A. For details, please visit:    https://www.reelworld.ca/2021-features/a-brief-record-of-my-father's-time-at-sea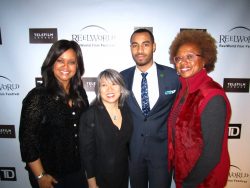 Photo credits: ReelWorld Film Festival