One man's journey to a new life echoes to the next generation
Canadian filmmaker Jeanette Kong weaves together the strands of her Chinese-Jamaican identity as she recounts her father's immigration journey—from China to Jamaica—and then eventually to Toronto, Canada.
Learn More
Recent News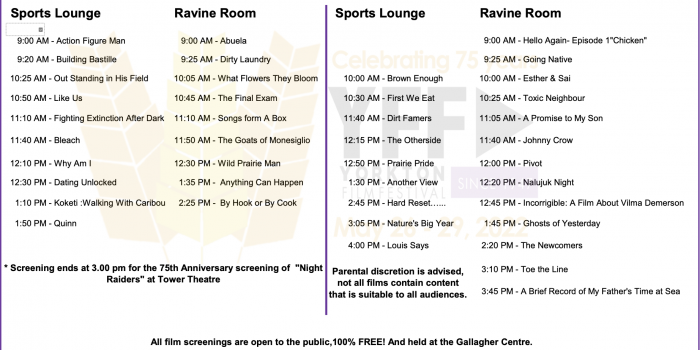 Screening at the 2022 Yorkton Film Festival in Yorkton, Saskatchewan
Read Article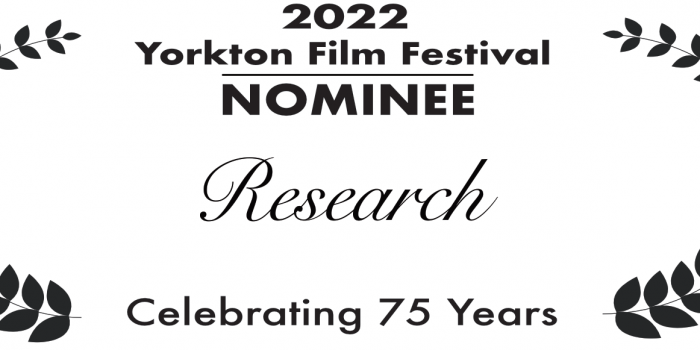 We're nominated for Research at the Yorkton Film Festival Golden Sheaf Awards!
Read Article
"As a Chinese-Jamaican Canadian, I truly enjoyed this beautiful narrative. This film has the universal appeal of the common immigrant experience while giving voice to our experience as Hakka descendants."
Norman Lue Tam, Toronto Hakka community member
"Jeanette is a wonderful storyteller. I loved this film from beginning to end. The various strands give depth and context and resonance to the story"
Olive Senior, Poet Laureate of Jamaica
"Wow! Truly authentic storytelling. A rich and heartfelt story told with emotion, compassion and understanding. "
Thomas Jenkins, Screenwriter