One man's journey to a new life echoes to the next generation
Canadian filmmaker Jeanette Kong weaves together the strands of her Chinese-Jamaican identity as she recounts her father's immigration journey—from China to Jamaica—and then eventually to Toronto, Canada.
Learn More
Recent News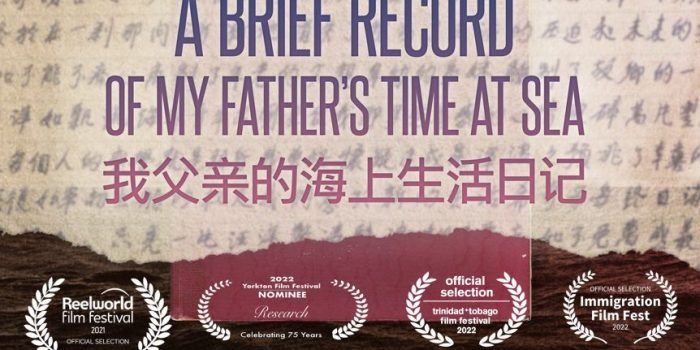 Now available to the educational market from Collective Eye Films!
Read Article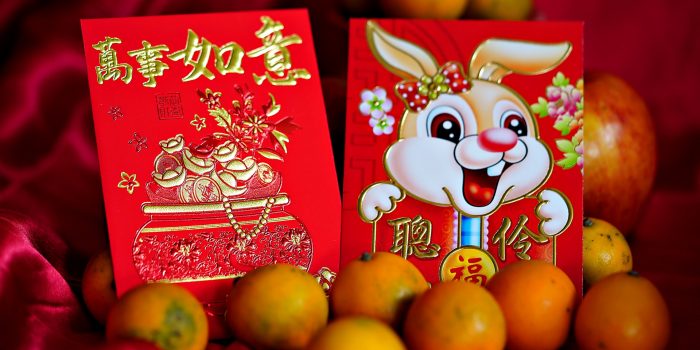 Happy Lunar New Year!
Read Article
"As a Chinese-Jamaican Canadian, I truly enjoyed this beautiful narrative. This film has the universal appeal of the common immigrant experience while giving voice to our experience as Hakka descendants."
Norman Lue Tam, Toronto Hakka community member
"Jeanette is a wonderful storyteller. I loved this film from beginning to end. The various strands give depth and context and resonance to the story"
Olive Senior, Poet Laureate of Jamaica
"Wow! Truly authentic storytelling. A rich and heartfelt story told with emotion, compassion and understanding. "
Thomas Jenkins, Screenwriter
"Keith Kong's story was so interesting and full of details that I could relate to — it had me spellbound! The old photos along with the archival sceneries were nostalgic. Thanks for this lovely ❤ production (worthy of an Oscar). "
Yvonne Chin, Chinese-Jamaican community member
"Truly inspiring. It made me reflect on my own roots and ties to China, to the Hakka people, to Mauritius and to Canada. It made me think of the sacrifices my grandparents made and the family they left behind."
Aurelie L, Mauritian Hakka community member